ON-LINE COURSES  –  Due to lack of interest in our in-class Driver's Education course, we stopped offering it as of January 2017. We do endorse Welcomedriver.com after previewing many on-line courses. These courses vary greatly in quality of education, preparedness of students and customer service. Rule of thumb: those that charge more are usually of better quality.  Remember to use code TU3826 to get your discounted price.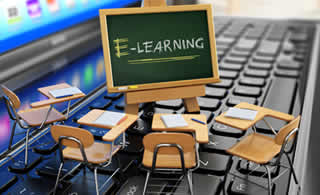 BEHIND THE WHEEL – Turlock Driving School also offers behind the wheel training.  Call today for more information and current schedule: 209-632-5957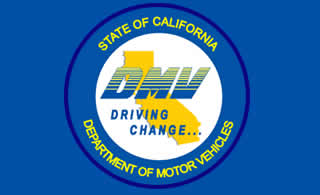 This is the image title
DMV TEST  –  DMV drive test appointments can be taken using any one of our vehicles with a minimum of $50.00 for the first hour with additional time pro-rated based on use at $12.50 per 15 minutes.